Innovation
Submit your idea
We are looking for creativity, innovation and knowledge!
We focus on finding solutions and innovative approaches that will lead to better airports in the future.
We concentrate on Multimodality, Marketing and Services, Environment, Security and Safety.
Since innovation and knowledge are fundamental to achieving competitive advantages, we would like to invite you to share your project and/or ideas with us, after consulting our regulation.
Remember that today's project could be tomorrow's reality!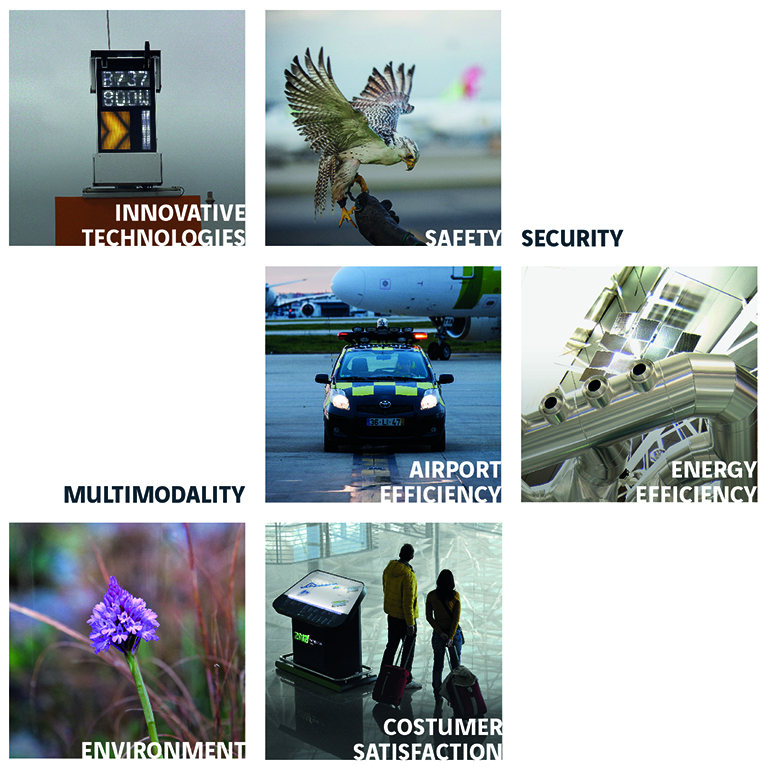 Corporate ANA - Aeroportos de Portugal